CMT Music Awards: Carrie Underwood's big night – CNN
.cnn_html_media_utility::before{color:red;content:'>>';font-size:9px;line-height:12px;padding-right:1px}
.cnnstrylccimg640{margin:0 27px 14px 0}
.captionText{filter:alpha(opacity=100);opacity:1}
.cnn_html_slideshow_media_caption a,.cnn_html_slideshow_media_caption a:visited,.cnn_html_slideshow_media_caption a:link,.captionText a,.captionText a:visited,.captiontext a:link{color:#004276;outline:medium none}
.cnnVerticalGalleryPhoto{margin:0 auto;padding-right:68px;width:270px}
]]>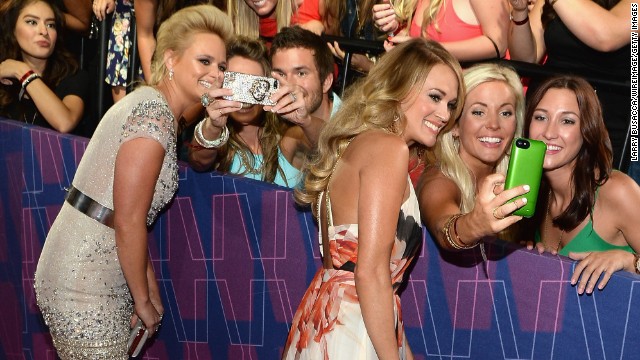 Miranda Lambert, left, and Carrie Underwood take selfies with fans on the red carpet of the 2014 CMT Music Awards on Wednesday, June 4, in Nashville.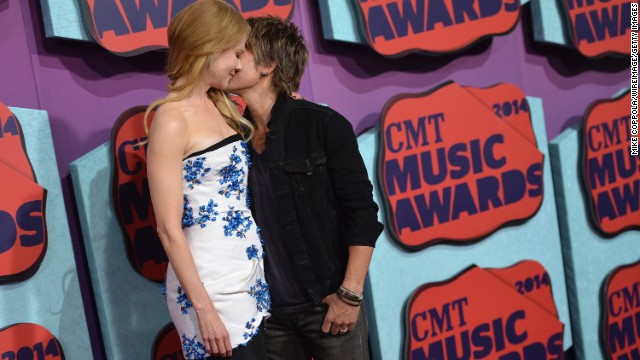 Nicole Kidman and Keith Urban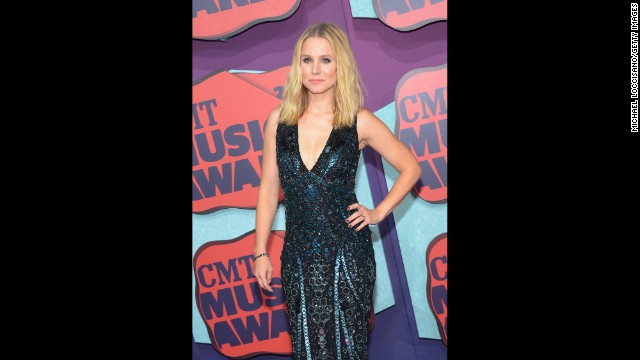 Kristen Bell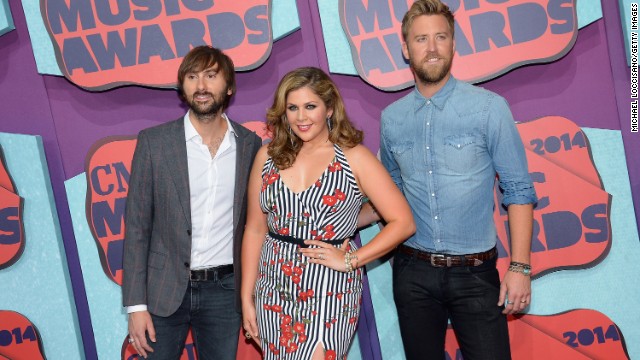 From left, Dave Haywood, Hillary Scott and Charles Kelley of Lady Antebellum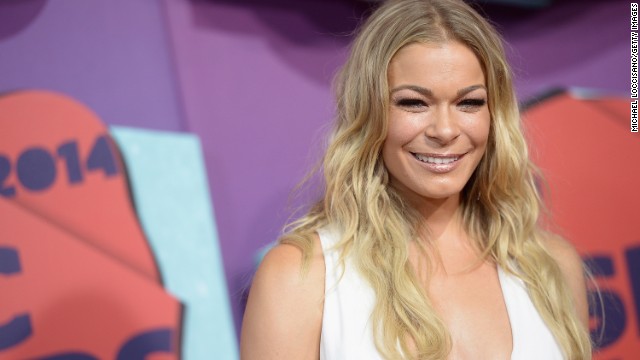 LeAnn Rimes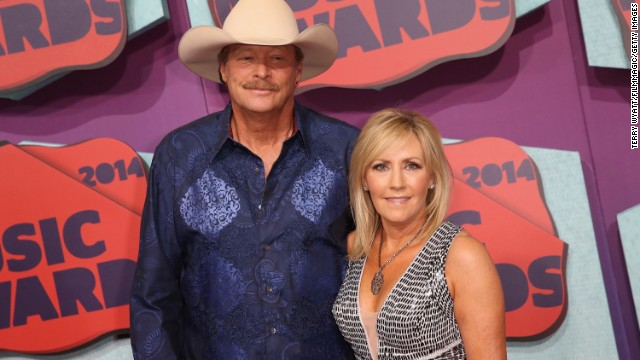 Alan Jackson and Denise Jackson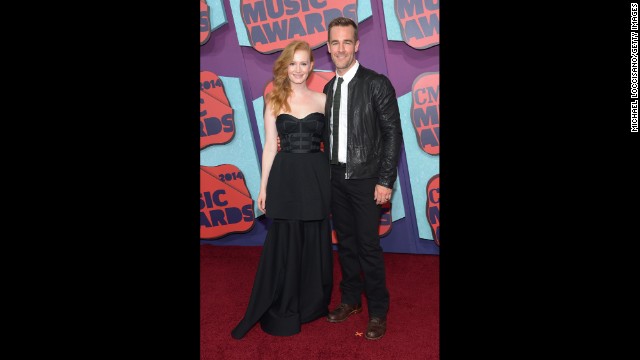 Kimberly Van Der Beek and James Van Der Beek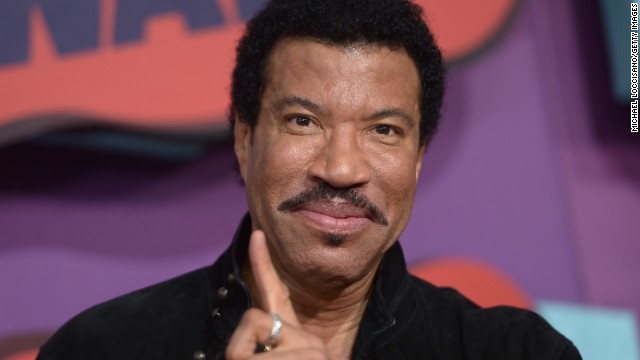 Lionel Richie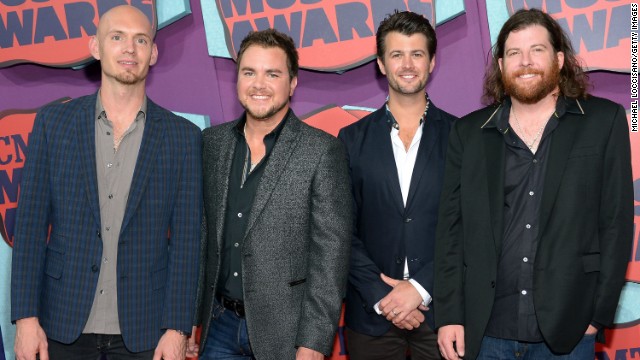 From left, Jon Jones, Mike Eli, Chris Thompson and James Young of the Eli Young Band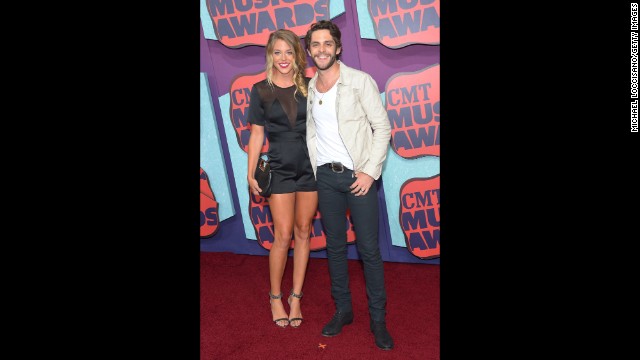 Lauren Rhett and Thomas Rhett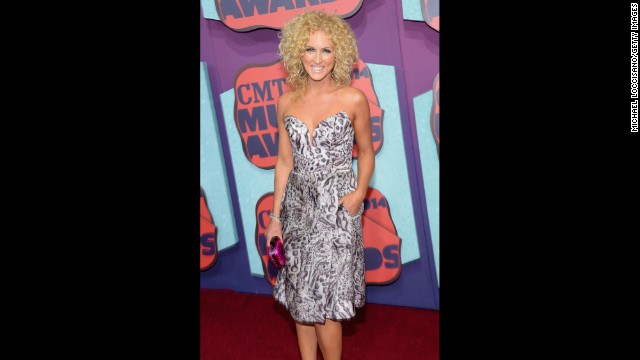 Kimberly Schlapman of Little Big Town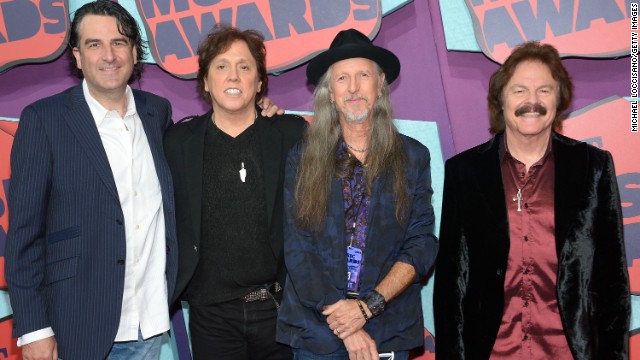 The Doobie Brothers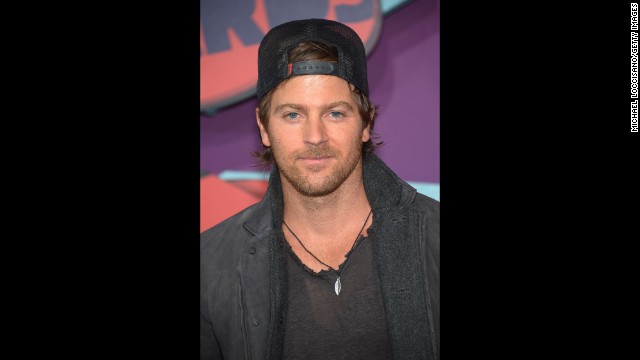 Kip Moore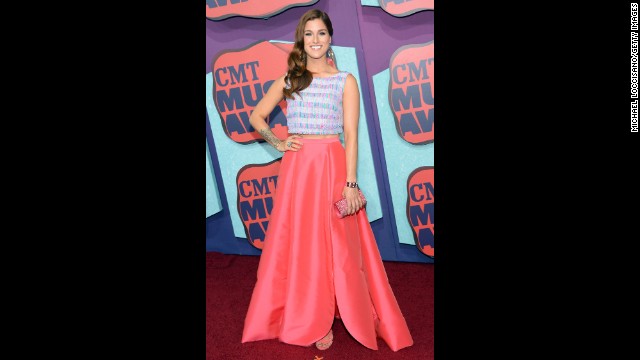 Cassadee Pope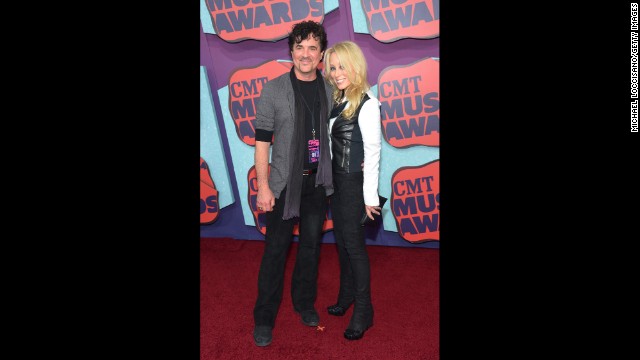 Scott Borchetta and Sandi Spika Borchetta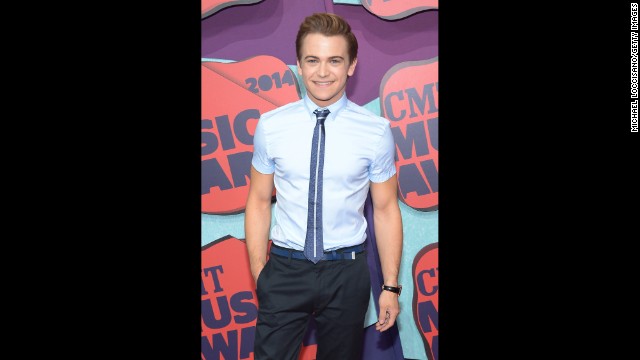 Hunter Hayes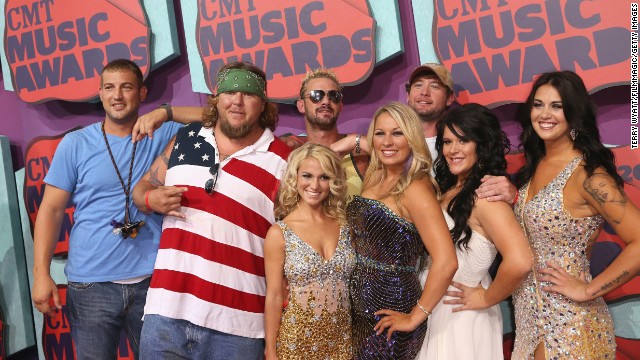 The cast of CMT's "Party Down South"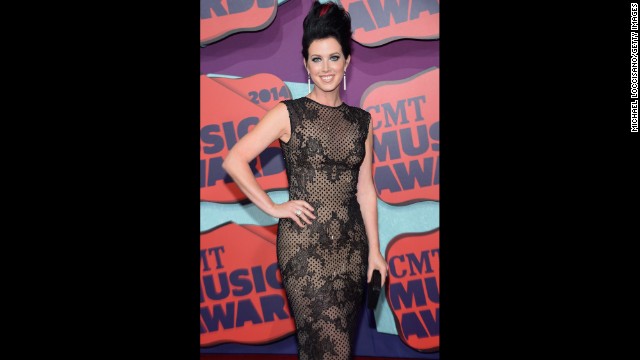 Shawna Thompson of Thompson Square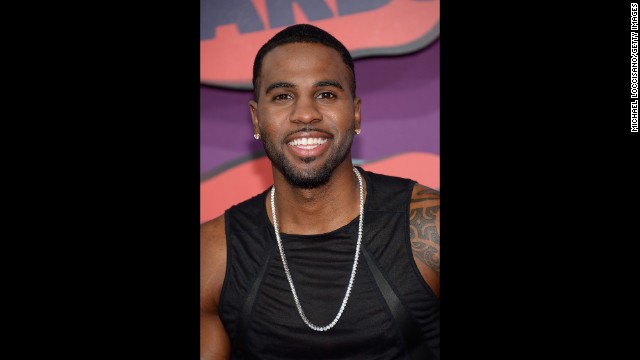 Jason Derulo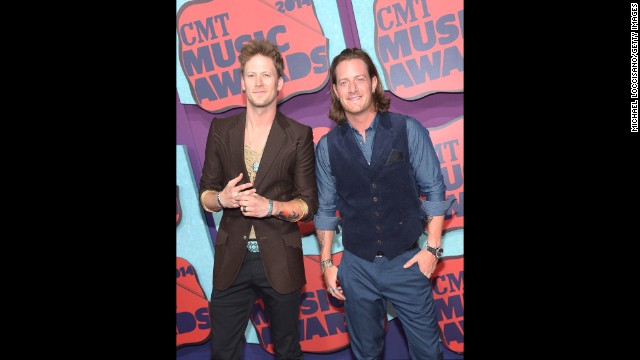 Brian Kelley, left, and Tyler Hubbard of Florida Georgia Line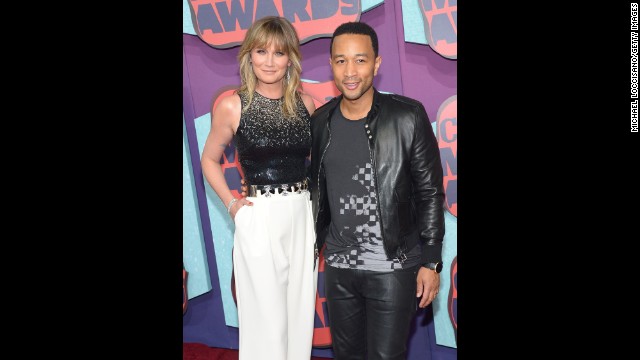 Jennifer Nettles and John Legend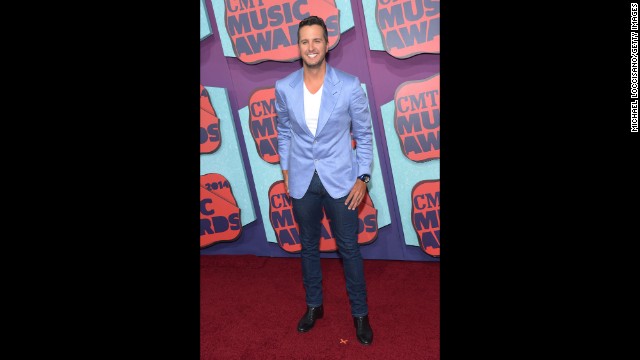 Luke Bryan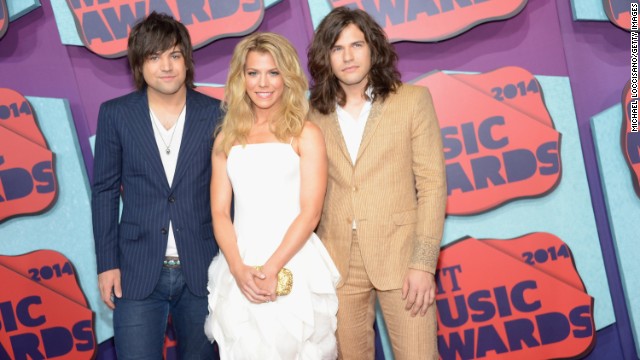 From left, Neil Perry, Kimberly Perry and Reid Perry of The Band Perry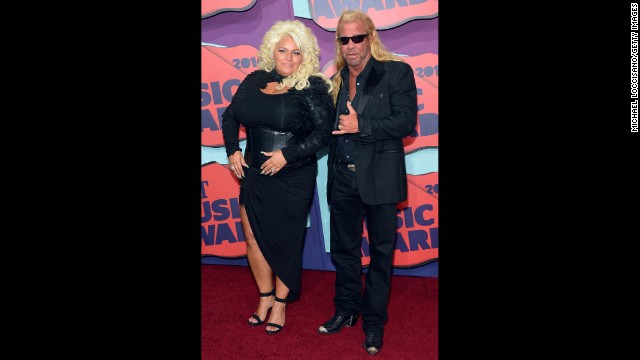 Beth Chapman and Duane Chapman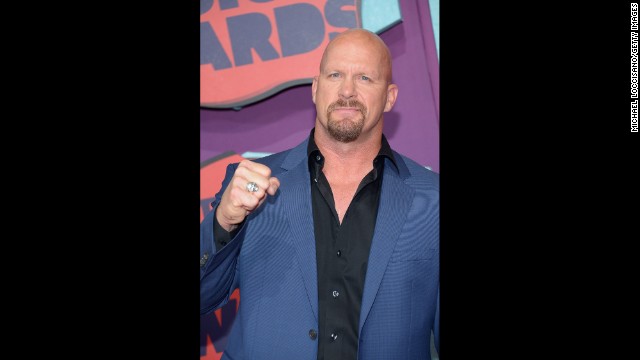 "Stone Cold" Steve Austin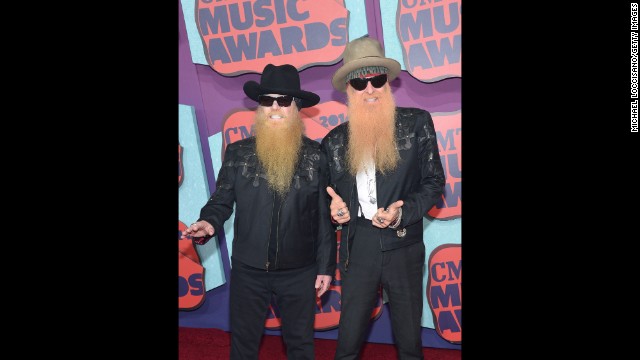 Dusty Hill, left, and Billy Gibbons of ZZ Top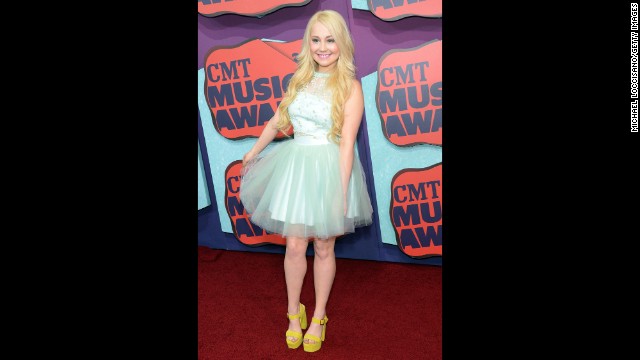 RaeLynn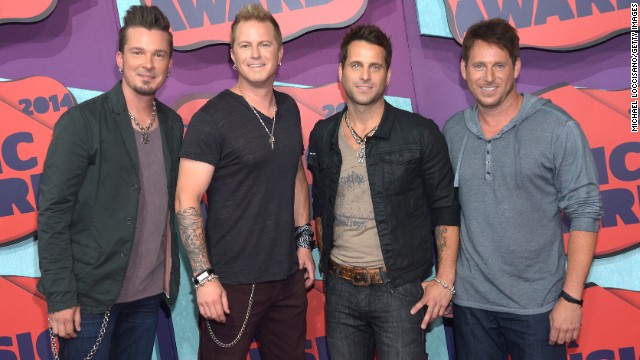 From left, Josh McSwain, Scott Thomas, Barry Knox and Matt Thomas of Parmalee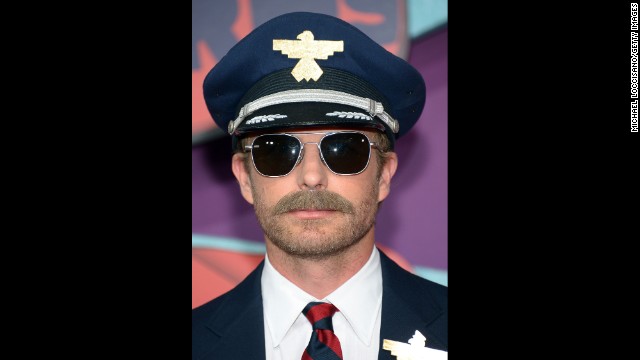 Dierks Bentley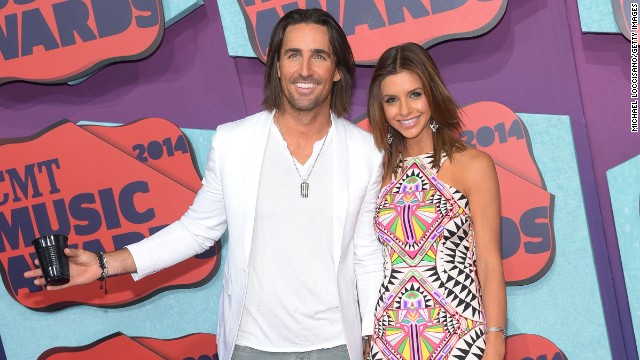 Jake Owen and Lacey Buchanan
(CNN) — Carrie Underwood continued her reign over the CMT Music Awards on Wednesday night.
The platinum-selling singer and former "American Idol" champion took home the country music ceremony's top honor, video of the year, for her hit "See You Again." It was the fifth time Underwood snagged the award and her third win in a row.
Before accepting her buckle, Underwood performed "Somethin' Bad," her duet with fellow country superstar Miranda Lambert, who won female video of the year for her tune "Automatic." Lambert's husband, singer and "The Voice" coach Blake Shelton, scored in the male video category for "Doin' What She Likes."
Shelton was also on hand to present Cassadee Pope with the breakthrough video of the year for "Wasting All These Tears." Shelton mentored Pope on "The Voice," and when she won, an overwhelmed Pope asked, "What do I do?" to which Shelton joked, "still coaching you."
Other winners included Florida Georgia Line, who won duo of the year for "Round Here" and collaborative video of the year with Luke Bryan for "This Is How We Roll." Bryan and Lionel Richie also won the CMT performance of the year awards for "Oh No/All Night Long."
But the night belonged to the many performances of the evening.
Florida Georgia Line, Bryan and pop singer Jason Derulo teamed up for a mashup of their respective hits "This is How We Roll" and "Talk Dirty," while R&B star John Legend, Jennifer Nettles and Hunter Hayes performed a specially arranged version of Legend's No. 1 hit "All of Me."
Kacey Musgraves and Lee Ann Womack paid a performance tribute to Alan Jackson, who was honored for his 25 years in the industry with the first CMT Impact Award.
Actress Kristen Bell hosted the awards show in Nashville.
CommentsWrite a Reply or Comment: