Intel Rio Rancho GM: 'In two years, our volumes will roll off' – Albuquerque Business First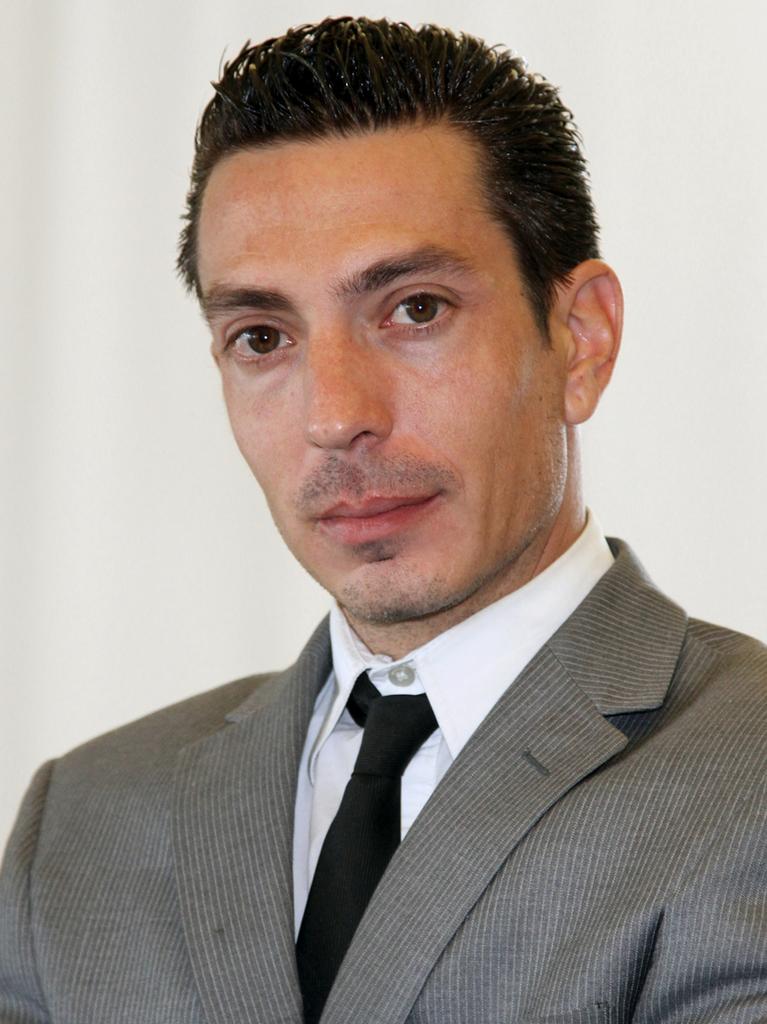 Reporter- Albuquerque Business First
The international economics of economic development have changed, and because of those new rules, the Intel Rio Rancho site will likely not see huge investments in new technology, according to Kirby Jefferson, general manager of Intel's fab 11X in Rio Rancho.
But even more important, said Jefferson, who spoke at the Economic Forum of Albuquerque breakfast on Wednesday, the chips made here are not state-of-the-art by Intel's standards.
For the moment, the Rio Rancho factory is at capacity, he said, and demand is greater than supply for the chips made here.
"We are not Intel's leading technology, but we are in the industry," he said. "In two years, our volumes will roll off — it's not a cliff – but they will roll off."
So, he said, the local plant has to "land the whale" or the next big company investment.
"We're doing everything we can to keep it going," he added. "We have to make sure our factory knocks the socks off anything in the company."
He acknowledged a "headcount reduction" last fall and said the company now has 2,800 employees in Rio Rancho, down from 3,200 last year.
But when it comes to the next investment, which would mean producing a much larger wafer to build chips on, New Mexico's plant simply isn't ready for that and would require significant investment. Intel's newer facilities in Oregon and Arizona, he said, are designed to accommodate the next generation of technology.
The newer technology would involve producing a much smaller chip, on a much larger (450 nanometer) wafer, which Jefferson said "is not trivial and it's very, very, very expensive."
505.348.8308 | dmayfield@bizjournals.com

Technology, economic development
CommentsWrite a Reply or Comment: